Return to Index
Seaweed Departed from Turks and Caicos
November 20, 2018
This year massive rafts of Sargassum—a brown seaweed that lives in the open ocean—has been washing up on beaches across the Caribbean.
Sargassum seaweed is a natural part of marine and coastal processes and provide habitat for over 250 animal species. Sargassum blooms were rare throughout the Caribbean region prior to 2011, but climate change and shifting ocean currents made blooms much more common; currents and winds then transport the sargassum onto shorelines. Although sargassum poses no threat to humans and provides food and habitat for birds and smaller animals, decaying mounds of seaweed may create eyesores and offensive odours.
The Turks and Caicos Islands Government acknowledge that the current quantities of sargassum that have washed ashore may have posed a frustration to resorts and visitors over the last few months.
We are so pleased to be able to now report that the sargassum problems appear to be mostly gone from the Turks & Caicos and visitors can now once again fully enjoy all of our many beautiful beaches, including our own Long Bay Beach.
Check out these non-retouched photos taken this week (November 2018) along Long Bay Beach!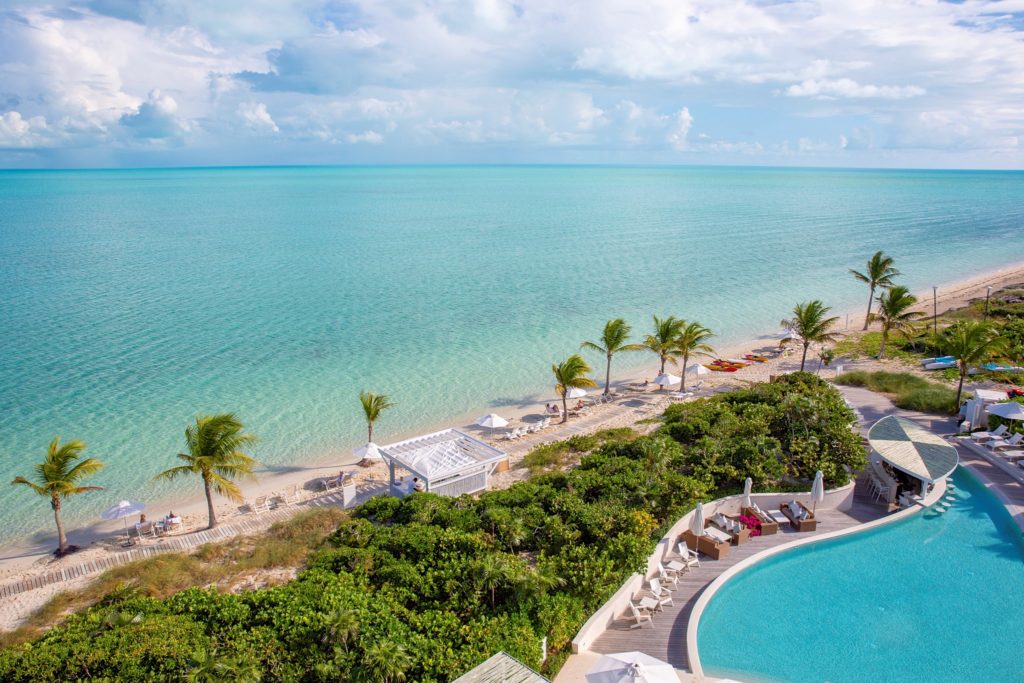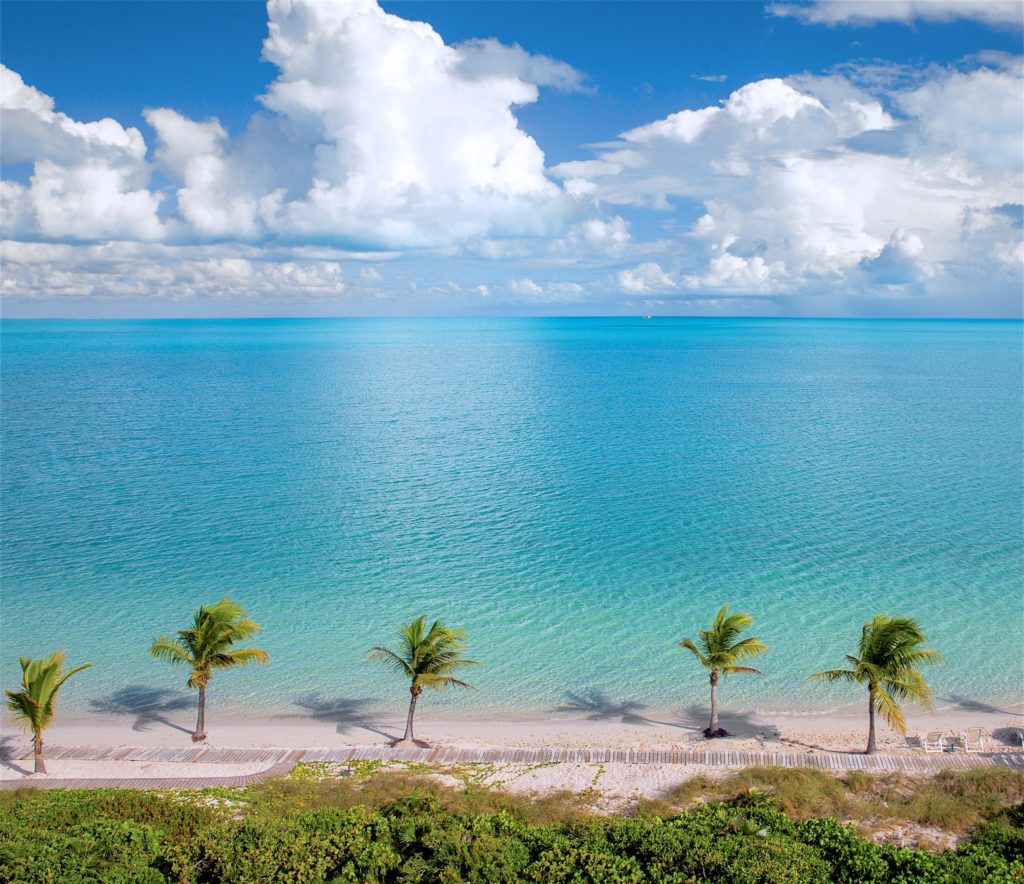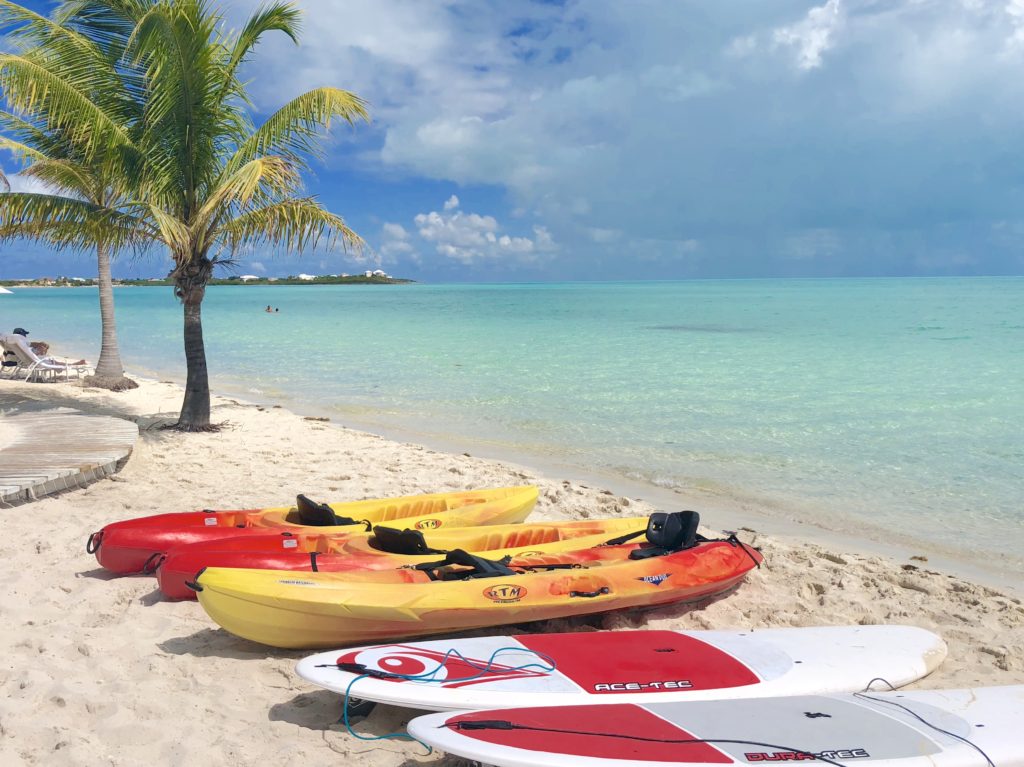 Photos courtesy of https://www.instagram.com/tropicallie_travels.
For more information on Long Bay Beach and The Shore Club Turks & Caicos, please visit https://www.theshoreclubtc.com.